Ceremonies
L'Astore Masseria, where your special moments become indelible.
The Yes Day
Every detail is attended to with great care: elegant and refined location, professional service, magical atmosphere make L'Astore Masseria the ideal place to celebrate your wedding day and make this an unforgettable event for you and your guests.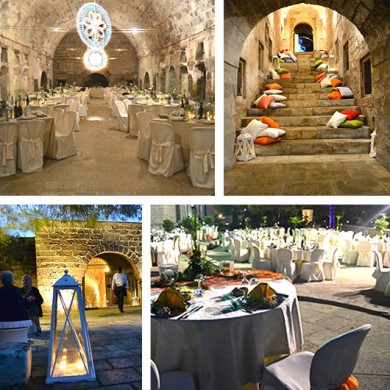 warm atmosphere, elegant and yet family, which lives in the gestures and the hospitality of L'Astore Masseria with the beauty of rural traditions, in which each becomes a moment of meeting and sharing, where joy, love and good wishes are mixed into one big party.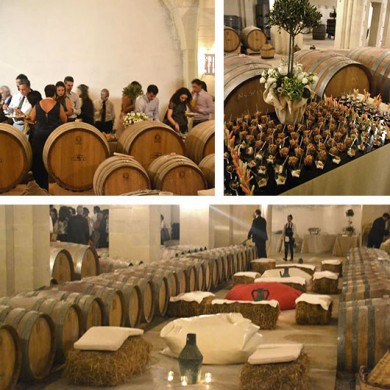 For all occasions
L'Astore Masseria hosts ceremonies of any kind such as christenings, communions, baptisms, birthday parties, graduations, parties, stag / hen parties, business dinners or lunches. No matter what you always dreamed of for the most important day of your life, what matters is that it is unique and special!